Save huge amount of money on customer support and turn conversations into action by leveraging the power of our next generation AI chatbot technology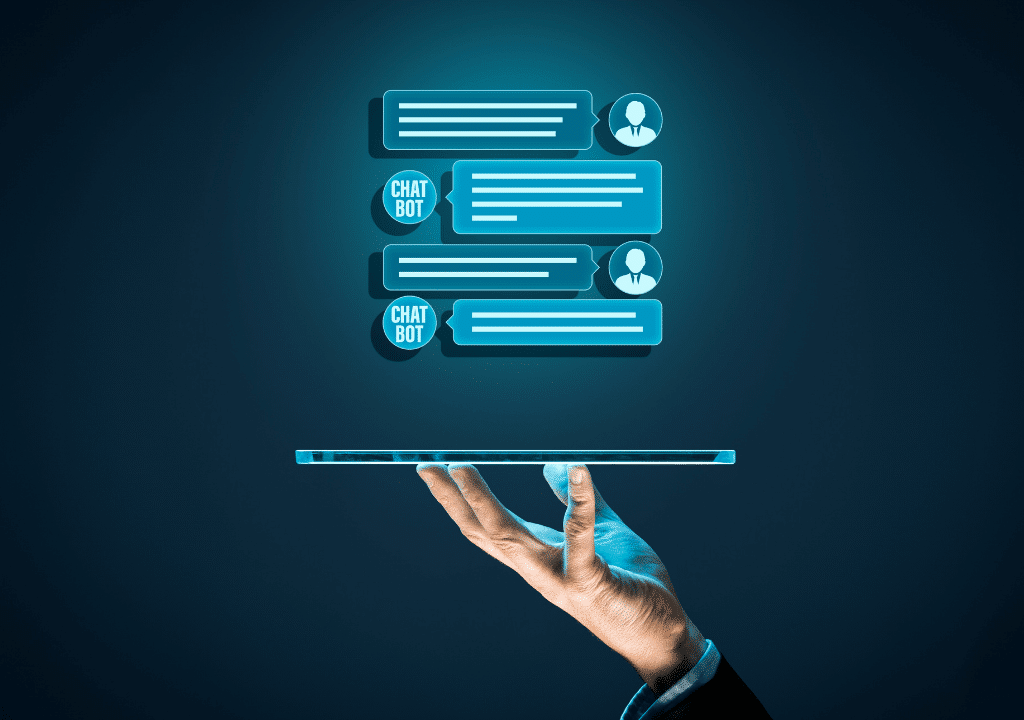 Why is chatbot necessary for your business and why choose Jordan Digitals?
A chatbot is a complex machine-learning computer program or artificial intelligence (AI) software that is capable of imitating and processing conversations with humans through websites, messaging apps, or other smartphone apps, making it seem as if users were interacting with a real person. Chatbots can range from basic one-line apps that respond to single messages, to a lead generator that collect emails, to digital assistants that learn and evolve as they gather and process data and provide increasing levels of personalization and support for the user. 
Not having a chatbot on your website can be very devastating, and you lose a lot of potential revenue because of that. If you're not already making use of chatbots to generate leads, improve customer experience and increase your sales, you're seriously missing out on so much. It's like leaving money on the table! However, do not worry, it's not too late for you because we are here to help you out and build a custom & advanced chatbot that fits your business.
Key features and advantages of a chatbot
Why Us?
See why our services at Jordan Digitals are second to none!
Strategic Recommendations
We always provide key recommendations & ideas to you at the best possible time you may need them.
Because We've been in the game for long, we know what works. That's why we're very confident we can achieve what we promise.
We make life eaiser for you and your business
We handle the difficult job for you which allows you to focus on your business more.
Delivery was lightning fast! They listened to our specifications and designed the bot exactly as we wanted it, if not better. I'm highly satisfied with the quality of service and support that was offered. I would strongly suggest this for you website or messenger page.
Fantastic service. Can't recommend this service enough! They went above and beyond for us to make sure we were happy. The bot works just fine for our website and is now generating tons of extra leads for us. Also, our sales and revenue has been on the rise since we installed the chatbot on our website.
We'll like you to hear us out and we also want to know about your needs and desires. No Hard-Sell, No Long Contracts, No Strings Attached. Book A Demo Here.
Schedule your consultation with us today. We assure you that you won't regret it. Fill the details one the right and we speak with you at your appointed time and date. *Call usually takes between 15 to 30 mins.
Here are some things to expect.
100% Satisfaction Guarantee! We'll get it right or give you your money back.
*Please include your website, and all other important details in the note to better prepare us for your demo.
100% Satisfaction Guarantee! We'll get it right or give you your money back.
What website platforms do your chatbot service support?
Our chatbot AI software can be integrated into any CMS and website building platform. To mention a few: WordPress, Joomla, Squarespace Shopify, WiX, BigCommerce, Volusion, Magento, Concrete 5, Weebly, etc.
Does your chatbot AI affect loading speed?
Absolutely not! our chatbot AI software service loads asynchronously with your website. Meaning, that the browser loads your website in parallel with live chat widget, and does not wait for it to load or process anything.
Can I customize the design?
Yes! our chatbot service  is fully customizable and can easily match your website's design. We would set it up according to your preferred color pallets, positions, icons, sizing, and even the placement of the accessibility button.
Can the chatbot be translated?
Yes, our chatbot services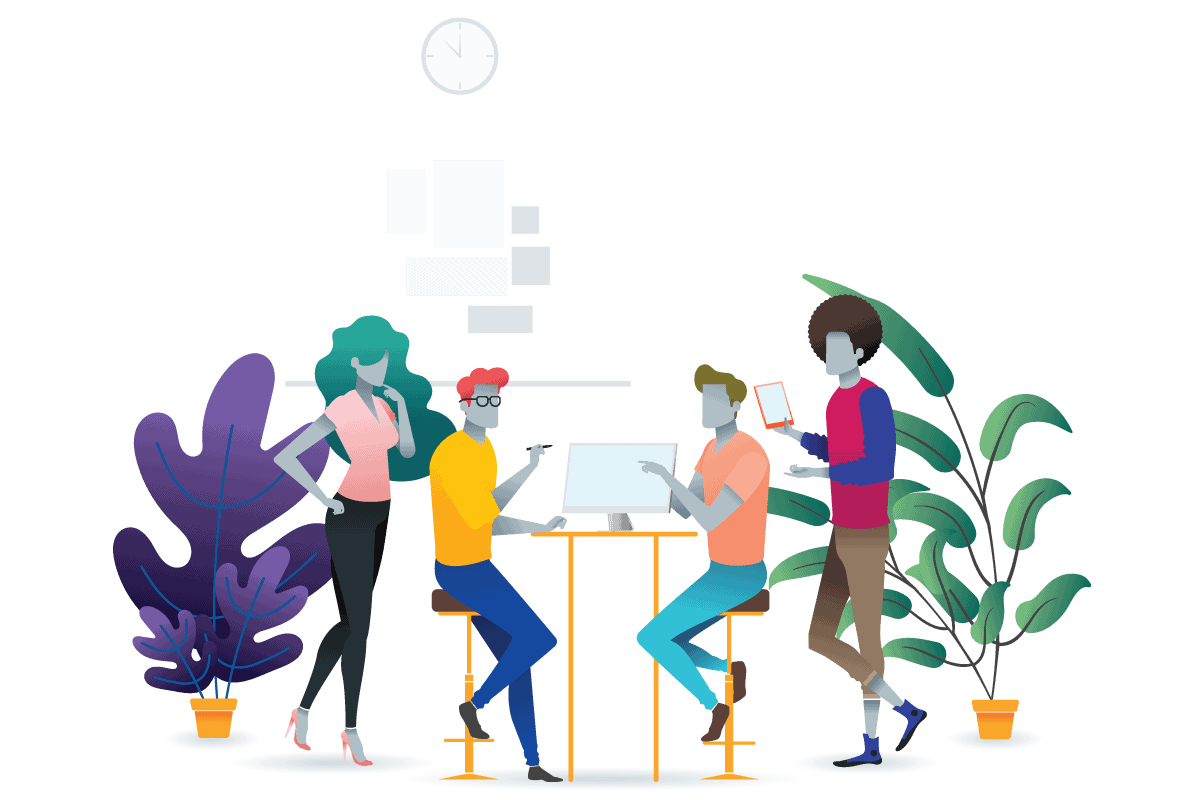 Related Services You May Need
Design/Redesign a modern, professional and responsive website & mobile app.
Turn your inaccessible website into WCAG and ADA compliant websites within hours, and be assured 100% safety from any accessibility related lawsuit.