Target Your Ideal Audience, Drive Quality Traffic to your Website, and Watch your Sales Sky Rocket.
What is PPC ad management, why do you need it, and why choose Jordan Digitals?
PPC stands for pay-per-click, which is a sector of digital marketing in which advertisers target potential customers that may be interested in their brand but pay a fee each time one of their ads is clicked. PPC is one of the fastest, easiest and most profitable ways to reach a new audience in this day and age if done right (if you know the secrets & techniques or know someone who does). 
Billions of people like you and I spend quite a handful of our time every day on search engines and social media platforms like Facebook, Google, Instagram, and many other networks. It's no surprise that, with such a far-reaching spectrum, these social media giants have been such a powerful platform for small businesses and regular people like you and me to expose our brand to the public. PPC ad management, if done right, can get you thousands if not millions of traffic and customers across the globe who are interested in patronizing your products or services any day any time. 
Did you know that approximately 75% of paid search ad spending on average is squandered on searches that haven't led to a conversion? We at Jordan Digitals are aware of this, so we work extremely hard to make sure that does not happen to you or your business. With access to one of the best marketing AI tools in the industry and connections with the best and most experienced digital marketing talents around the globe, we will help you define that 75% of wasted spending and reallocate it to the 25% that drives the business's real performance. Take the risk your business needs and your future you would thank you forever.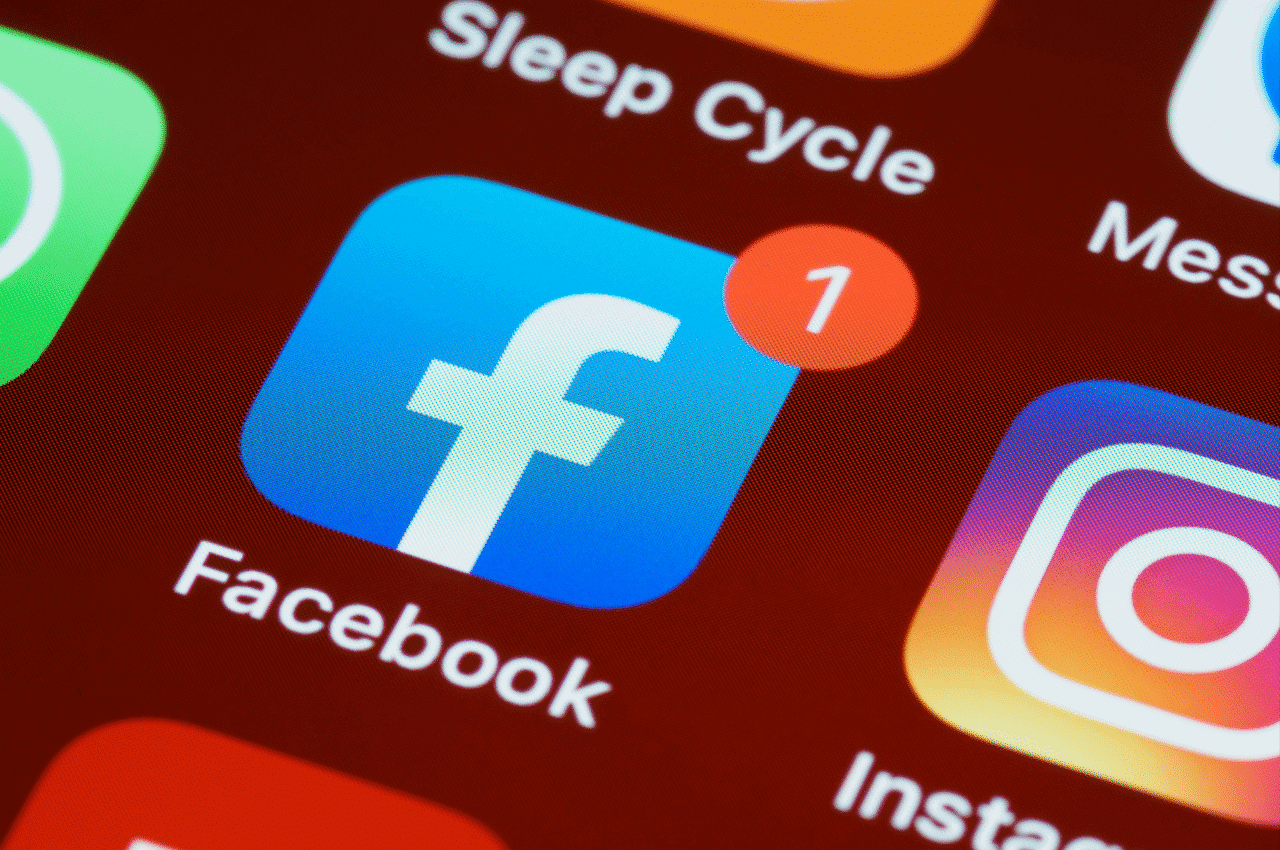 With over 2 billion active users, Facebook and Instagram's dominance extends to over a quarter of the world population, so you are guaranteed to reach your desired audience there. Many advertisers on FB & IG only concentrate only on getting likes, comment and followers, while losing sight of the main goal of the mission which is SALES! To stand out to your target audience feed,  and from a competition with over 100 million small business owners on Facebook,  you need a strong game plan.  Jordan Digitals marketing AI & experienced marketing team use the powerful targeting tools of Facebook to develop a masterplan that produces results.
Google is the by far the biggest search engine in the world powering more than 80% of the web searches taking place on the internet. Since most shopping experience starts with a google search, it's a no brainer to take advantage of this traffic. Your website can rank on top right away on relevant keywords through PPC. Google shopping ads also allows you to list and place your best products on different search results and in front of the best audiences suitable for your brand. However, if you don't let professionals like us handle this for you, you are most likely going to just flush the majority of your money down the drain.
YouTube boasts of having over 2 billion active users. it's very easy to draw traffic to your website or promote your brand to users by showing them how it works in a video. According to motionsource.com, a single minute of video is worth about 1.8 million words. You're more likely to grab someone's attention with a video explaining your service than an ordinary image also. And in a new and less competitive and also a trending and fast growing platform, TikTok can be a unique way to genuinely engage with especially young users. With our experience and expertise, Jordan Digitals can make custom video ads for your brand and also manage it efficiently. Snapchat is also very popular and has one of the highest ROI.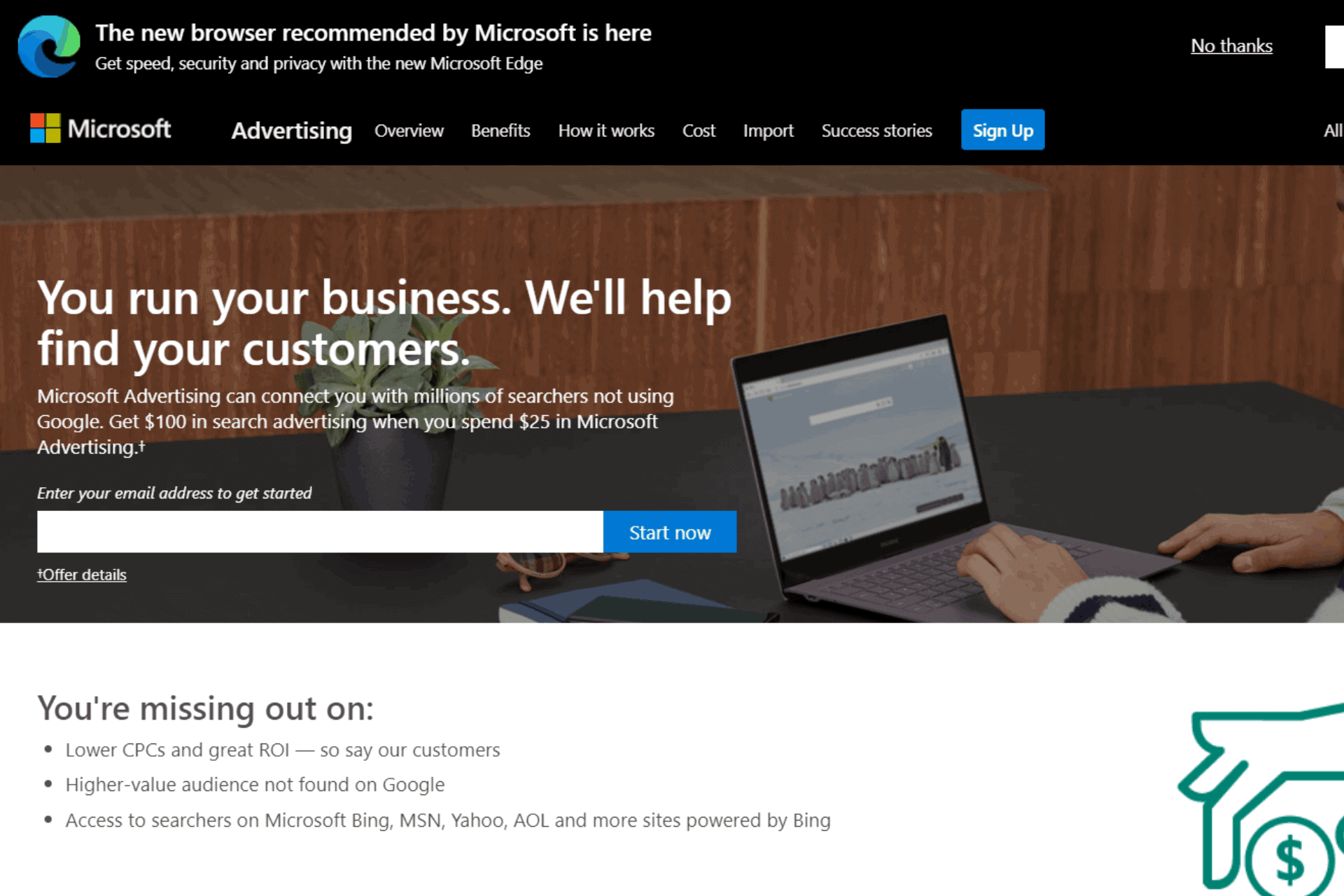 If Google doesn't power 100% of the Internet searches, why should your business or brand be confined to Google ad campaign? Believe it or not, Bing powers over 20% of searches in the United States state. And with that, you can get a Higher-value audience not found on Google and Lower CPCs and great ROI if done right.
Twitter has over 400 million daily users, and is used by all ages from teenagers to the elderly. Twitter is a trusted platform that can be used to build relationships among users and increase your brand awareness.
With the majority of LinkedIn's audience college graduates and users over 23 years old, you can reach over 450 million decision-makers, professionals, and business owners effortlessly with our tested technique and method.
Remarketing & Retargating
Ever wondered how visitors who visit your site, but never made any purchase could be gotten back? Well look no further! Jordan digitals can help you retarget lost leads and revenue with our sophisticated marketing AI and experienced team. This is simply a way of helping our clients spend their ad budget on the people that are most likely lead to conversion, instead of throwing mud at a wall and praying that it holds.
Quality PPC Ad Management in 3 simple steps
Your Growth potential With Us
Why Us?
See why our services at Jordan Digitals are second to none!
Strategic Recommendations
We always provide key recommendations & ideas to you at the best possible time you may need them.
Because We've been in the game for long, we know what works. That's why we're very confident we can achieve what we promise.
We're Very Fast & Reliable
We're 10 times more reliable than freelancers and other cheap services out there. Our delivery and support system are also very fast.
Pricing
Here at Jordan Digitals, we do not like to surprise our clients with ridiculous bills. We like to be very open and direct about everything.
For monthly Ad spend <$7,500 (paid to networks)
*Minimum ad spend of  $1500 & minimum price $500
For monthly Ad spend <$25,000 (paid to networks)
*Offer valid for price range of $7,500 – $25,000/M
For monthly Ad spend >$25,000 (paid to networks)
*Save more and reach more with this offer.
We'll like you to hear us out and we also want to know about your needs and desires. No Hard-Sell, No Long Contracts, No Strings Attached. Book A Demo Here.
Schedule your consultation with us today. We assure you that you won't regret it. Fill the details one the right and we speak with you at your appointed time and date. *Call usually takes between 15 to 30 mins.
Here are some things to expect.
*Please include your website, and all other important details in the note to better prepare us for your demo.
Why I Should Work With A PPC Ad Management Agency?
If you have plenty of free time on your hand, the necessary skills, all needed resources, the relevant experience and a lot of money to spare, you can maybe handle all your PPC Ad Management yourself without help from a professional and experienced digital marketing agency like ours. That is most likely not the situation.
However, like most business managers, visionaries or entrepreneurs, you're probably extremely busy and preoccupied with running your company and taking care of important things that haven't been handled. That's why you should outsource your digital marketing responsibilities to a reliable and reputable company like Jordan Digitals. Then, you can take that off your plate and focus more on the important things regarding building and managing your business/company.
We have also managed successful campaigns and developed content for both large and small companies alike. Book a demo with us, let's chat, and we'll go from there to get your business on the right path. 
How would a suitable budget be determined for my business?
A comprehensive and personalized digital marketing strategy will give your company the boost it needs to gain online authority and become your niche leading brand. When considering your digital marketing plan, the budget is very important, because if you under spend, then you would be easily blown away by your competitors. However, we would not make you over spend either because we manage our customers resources carefully. Our unmatched experience and access to top notch AI marketing tools allows us to determine the best campaign budget that suits each client based on their specification, niche and goals. We work very hard to make sure our clients don't lose money but rather gain thousands of dollars back in return. Jordan Digitals works with small business and start ups with minimal budget and also with Big businesses and Enterprises who want a farther reach with a bigger budget.
How soon should I expect to see results and increase in traffic, sales, conversions etc?
When it comes to PPC Ad Management and digital marketing in general, everyone seems to be in a rush to see results. But that's not how it works. it does takes time to get results and one of the main reasons is because of the A/B testing. It would take a couple of weeks to know what really works best and what the best technique is to growing your business. Most of our clients typically start seeing increase in traffic, conversion and sales, within the first 2 to 6 weeks of the campaign. And from there on, the traffic and sales would definitely continue to increase every month. To get the best result possible, and to see the most significant effect and growth in conversions, we recommend our clients use our service for at least 3-6 months.  This is because quality PPC Ad Management, is an investment that requires patience, attention, experimenting, and dedication to see any notable and sustainable results.
I am hesitant to engage the services of a third-party provider. What should I do?
We have delivered results and are confident in our abilities to provide value for any business. We can show you ways to increase lead flow, reduce cost per lead, and minimise your cost per client acquisition.
Some clients enlist us to review the content and the pitch for their business, then act on our recommendations internally before outsourcing more complex activities. Sometimes the spark is reignited by bringing in a fresh set of eyes. We can help relieve your reservations and clarify your needs, as well as provide a fresh perspective on how you do things now.
Why should I choose Jordan Digitals PPC Ad Management?
We never accept a job that we know we can't deliver the results we promise or you want. So if you show interest in our PPC Ad Management service or any other services here at Jordan Digitals, and we agree to take responsibility for the job, be rest assured that we would definitely put in our best to achieve the best results possible. However, you need to give us time because PPC Ad Management requires time (usually weeks, even months to start seeing results) but our job is to get you quality traffic, sales and conversions as fast as possible. if anyone told you otherwise, they would be simply lying to you. Anyone promising a quick result or unrealistic timeframe might most likely be a scammer. We perform research and develop different strategies for you, we also do a competitors analysis and lots of other things too to make sure you get quality result. On top of all these, if you aren't happy with the result, we would give you your money back!
Is Jordan Digitals Guaranteeing Results?
We will define the strategy, target market, process, and content for the pilot campaign, which will be mutually agreed upon as suitable for the campaign. Pilot tests are followed to explore how the market reacts to your brand, to analyze cost per lead and to determine exactly how much it may cost. Once the baseline has been established, ongoing Key Performance Indicators (KPIs) can be agreed upon by both parties.
We must keep in mind that regardless of whether you are direct or working with a digital marketing agency, you will not get exact guarantees. You cannot guarantee the number of leads, quality, or conversion rate of Pay Per Click advertising or Google AdWords or SEO, as they are all based on a number of unknowable variables. No one can guarantee you the exact number of leads you will get with digital activities, but with our experience of running hundreds of campaigns, we know what stats and conversions you will get based on past campaigns. That is why it is the only thing you can guarantee when you invest in digital activities.